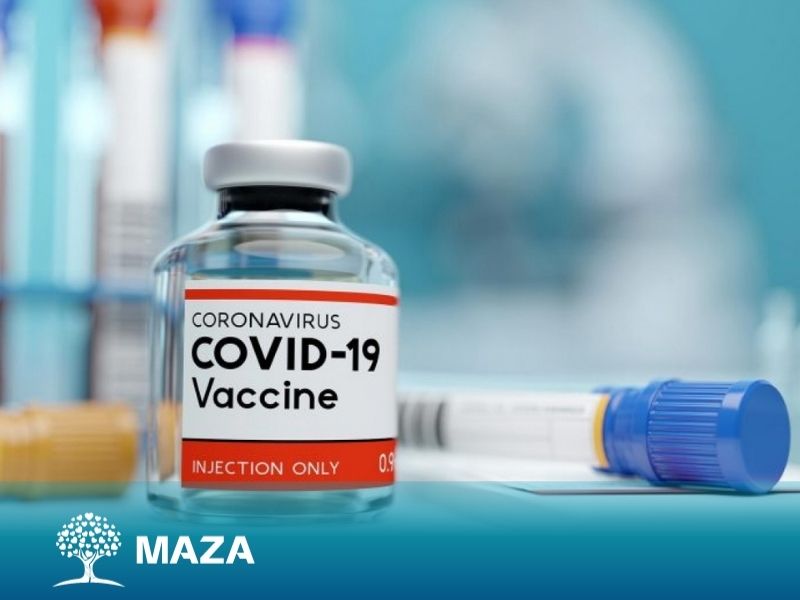 The global production capacity analysis shows that only 2 billion doses of the COVID-19 vaccine could be produced by 2021.
With seven of the nine vaccine prototypes in end-stage clinical trials with two doses per person, that may be enough for only 12 percent of the 7.8 billion people who need the vaccine.
"We need to understand that in the first batch of vaccines, not everyone can access it. We do not have the production capacity," said Dr. Cleo Kontoravdi, associate professor of chemical engineering at Imperial College London. share. Even with production capacity doubling as planned, within the next 12 months, less than half of the world's population could be vaccinated with COVID-19 by the end of 2022. However, producing large volumes of vaccines is only one of many hurdles to be overcome in the coming months.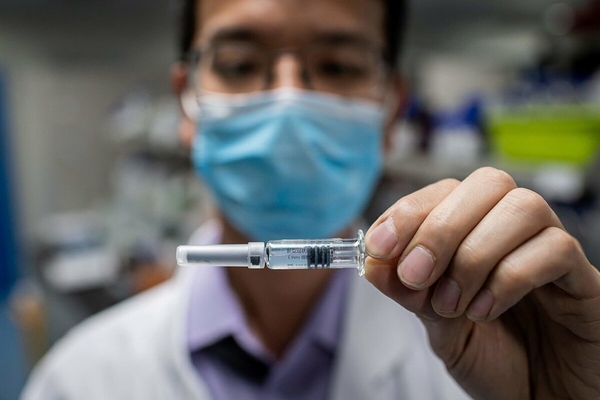 An experimental Covid-19 vaccine developed at Sinovac Biotech's laboratory, Beijing, China, earlier this year.
One of the biggest difficulties has traditionally been at the "fill and finish" production stage, when the vaccine is placed in glass jars, labeled and packaged. It needs several seamless supply chains, with the end product meeting high quality standards. Any interruptions can cause a delay.
Preparations are underway to begin production of Oxford's COVID-19 vaccine as soon as November. Approximately 2 to 3 million vials, each containing 8 doses, can be produced monthly.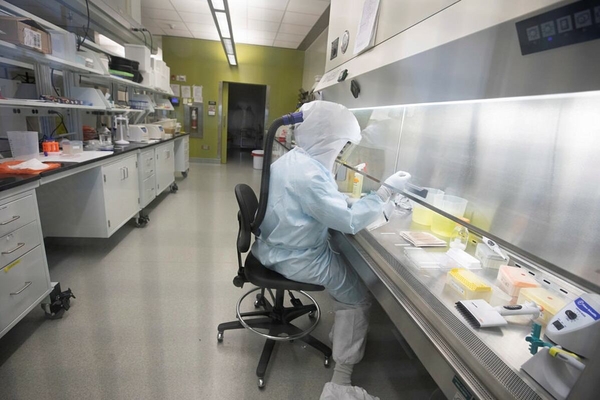 Moderna pharmaceutical specialist develops vaccines in the laboratory, March 2020
Ravi Limaye, Wockhardt UK executive director, said the vials of the vaccine would be quarantined until approved by safety regulators - but would have to be destroyed if for any reason. What when denied. "This is a risk one must take when considering the magnitude of this pandemic," said Mr Limaye.
This is an unprecedented move by the government in the UK's interest to make the vaccine available so that, if approved by regulators, it can be used immediately. "It is a risk but a calculated one," said Mr Limaye.
Source: laodong.vn