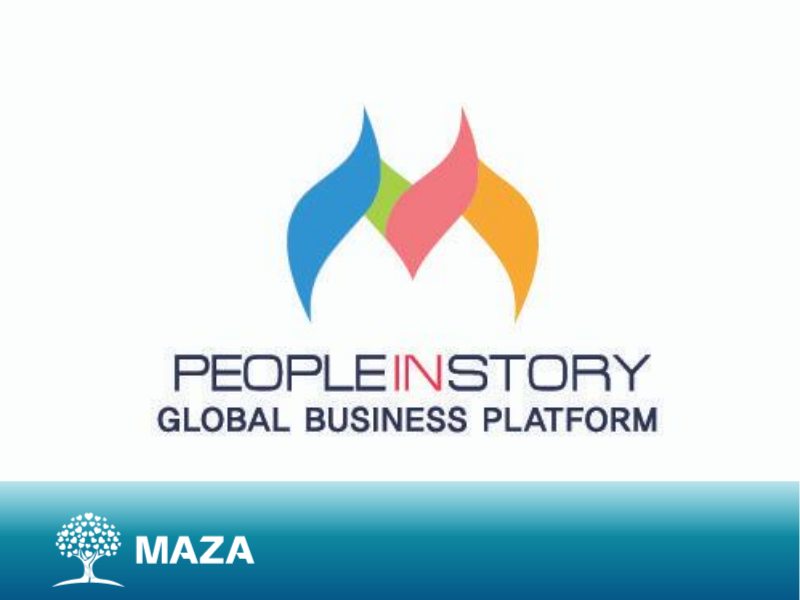 From August 1st, 2020, HOANG MINH ANH Import Export and Trading Joint Stock Company signed a cooperation agreement successfully with PEOPLEINSTORY Company - an Officially Authorized Distribution Agent – Global Distributor Assistant. The information is as follows:
- Agent name: PEOPLEINSTORY Company
- Address: 6-2 Yeoksam-dong, Gangnam-gu, Seoul, South Korea
- Representative: Mr. PARK HYO SUNG
- Phone: (+84)-343-630-013
- Email: ztwopapa@gmail.com
However, please note that in recent times, there are some individuals and organizations pretending to be MAZA's distributors in Korea to sign commercial contracts and sell our products illegally. To avoid these cases, please pay attention to the above information.
In the future, all information about new Authorized Distribution Agents will be announced on the official website of MAZA - www.maza.com.vn.
If you have any questions or feedback on this matter, please contact us via:
- Hotline: (+84)-329-597-905 (Mr. Thang)
- Email: info@maza.com.vn