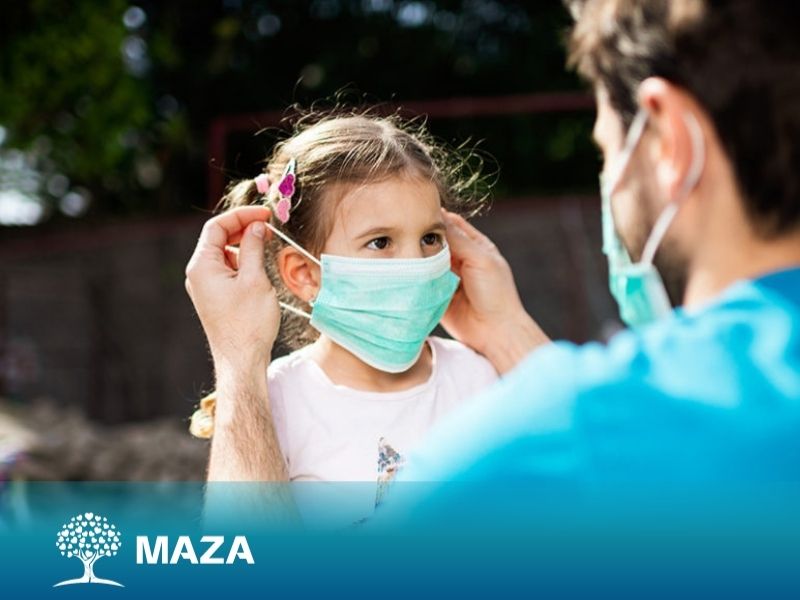 A recent study showed that children under 5 years old can store the virus in the nose 100 times more than teenagers and adults. This suggests that children can be a significant factor in transmitting the virus.
Understanding the potential of childhood transmission can help making decisions regarding public health and the reopening of schools and kindergartens in the coming weeks, says Dr. Taylor Heald-Sargent, a pediatric infectious disease specialist at Ann & Robert H. Lurie Children Hospital in Chicago, lead author of the study.
From April 23 to April 27, research team collected nasal gauze from 145 patients with mild to moderate Covid-19 in the first week of symptom onset. The samples were collected at inpatients, outpatients, emergency departments and ambulatory testing sites at a medical center in Chicago. They compared three age groups: children under 5 years old, children 5 to 17 years old, and adults 18 to 65 years old.
Research shows that children under 5 years of age have respiratory virus 10 to 100 times more often than adults. At the same time, school-age children are capable of transmitting the virus just like adults.
The Centers for Disease Control and Prevention says children 2 years of age and older should wear masks to prevent the spread of the virus, but children under the age of 2 should not wear them because of the risk of suffocation.
So where to buy face mask for kids?
MAZA KIDS children's medical mask 3 layers of antibacterial, dust filtration. Product of HOANG MINH ANH Trading & Import-Export JSC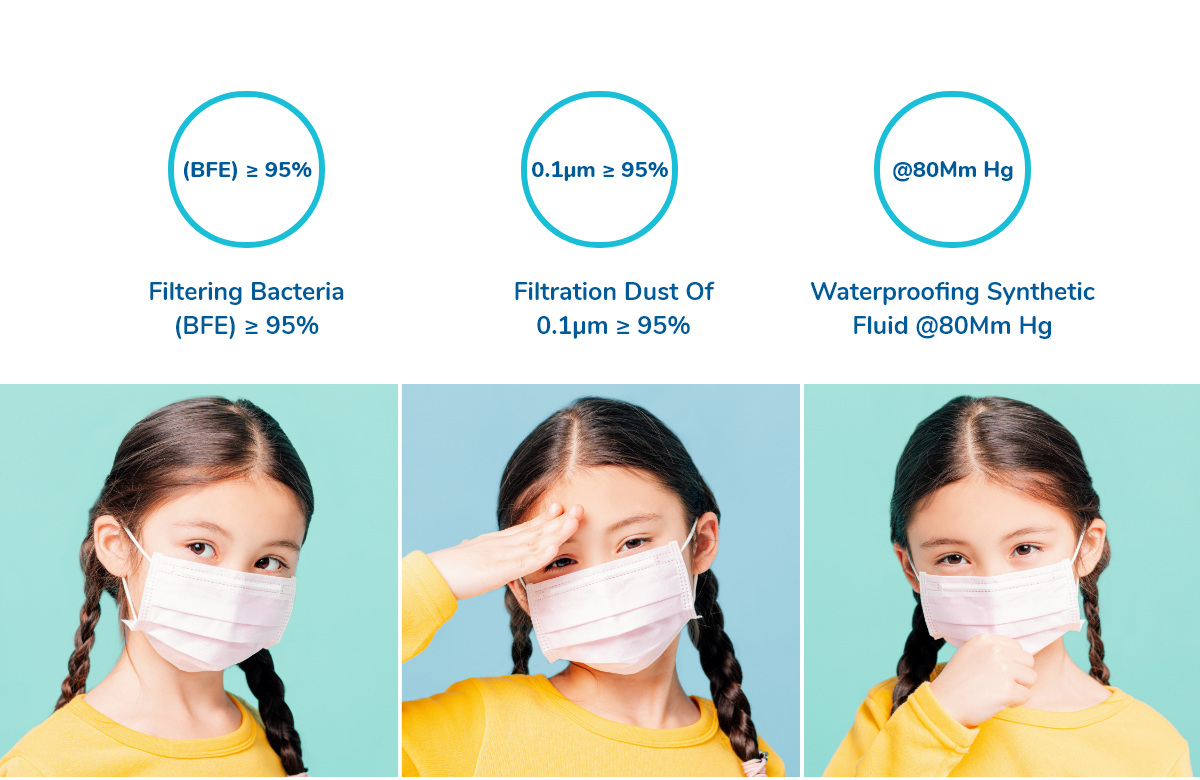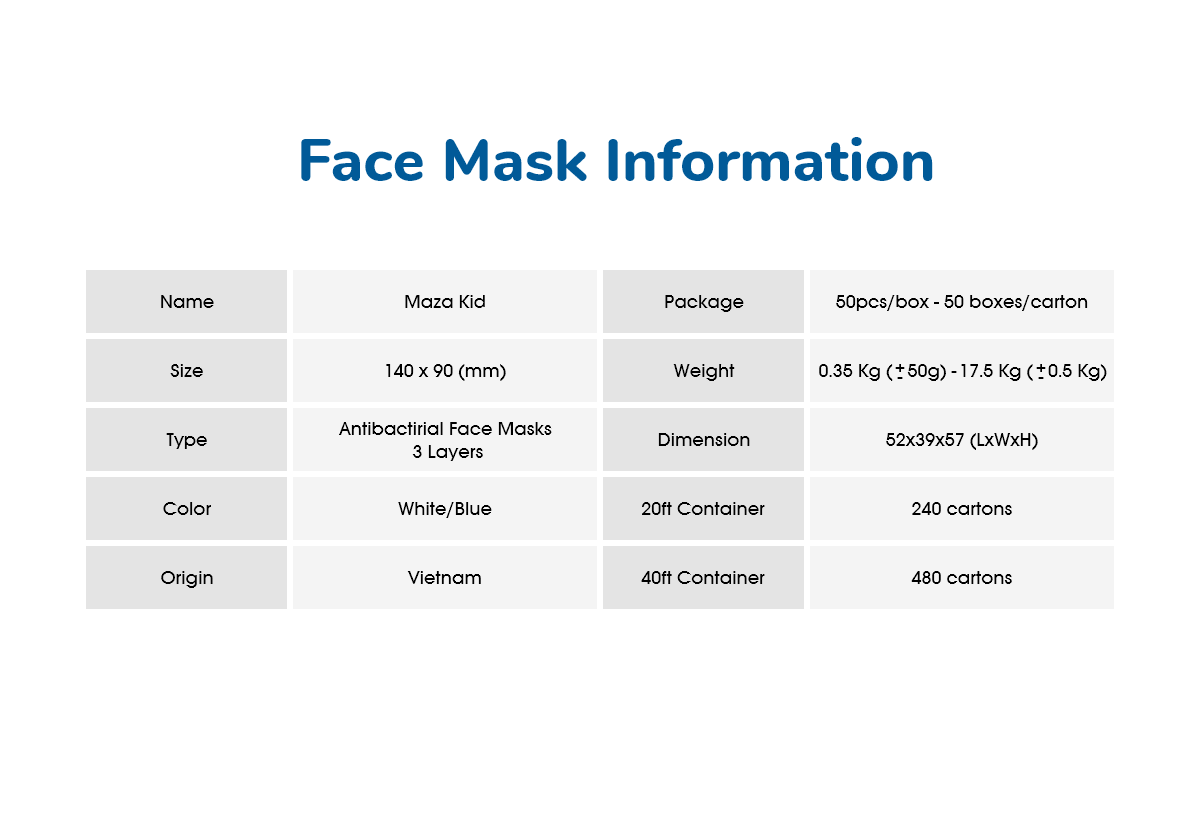 ---
HOANG MINH ANH TRADING AND INPORT-EXPORT JOINT STOCK COMPANY
Address: Hoi Quan Hamlet, Tuong Giang Commune, Tu Son Town, Bac Ninh Province, Vietnam
Head office: 6th Floor, 205 Giang Vo Str., Cat Linh Ward, Dong Da District, Hanoi, Vietnam
Hotline: (+84)3-2959-7905
Email: info@maza.com.vn
Website: www.maza.com.vn