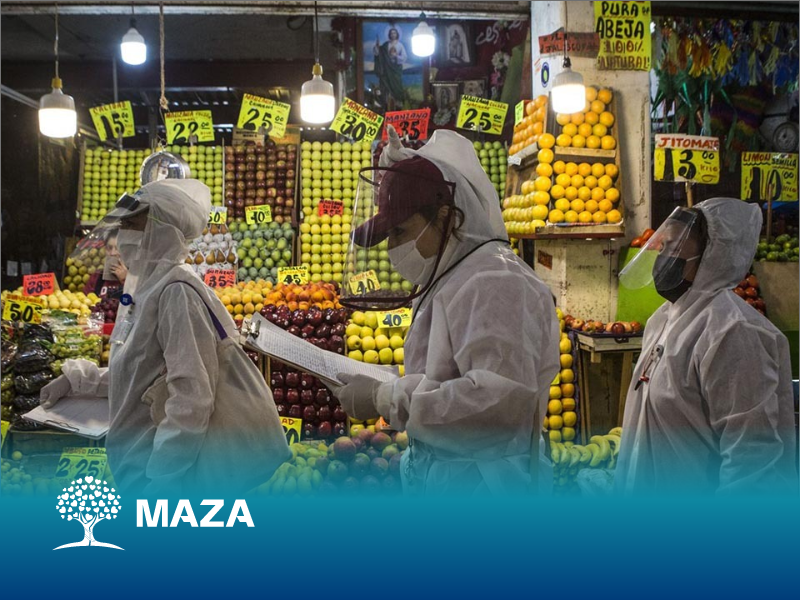 TGVN. Latin America is now a new global "hot spot" for the Covid-19 acute respiratory infection pandemic, with the number of deaths exceeding 100,000 and the number of cases increasing to over 2 million. And the food market is a 'panic' for recording large numbers of infections.

Every week, the largest wholesale market in Latin America Central de Abasto in Mexico City records dozens of SARS-CoV-2 infections. Meanwhile, a covered market in Venezuela is currently one of the largest sources of spread in the country. And all vendors in a large market in Peru have tested positive for SARS-CoV-2.
When the Covid-19 pandemic hit Latin America on February 26, from Mexico to Argentina, health authorities struggled to prevent the outbreak of outbreaks in covered markets. iconic fresh food-fresh food in Latin America and the near-perfect environment for the spread of disease.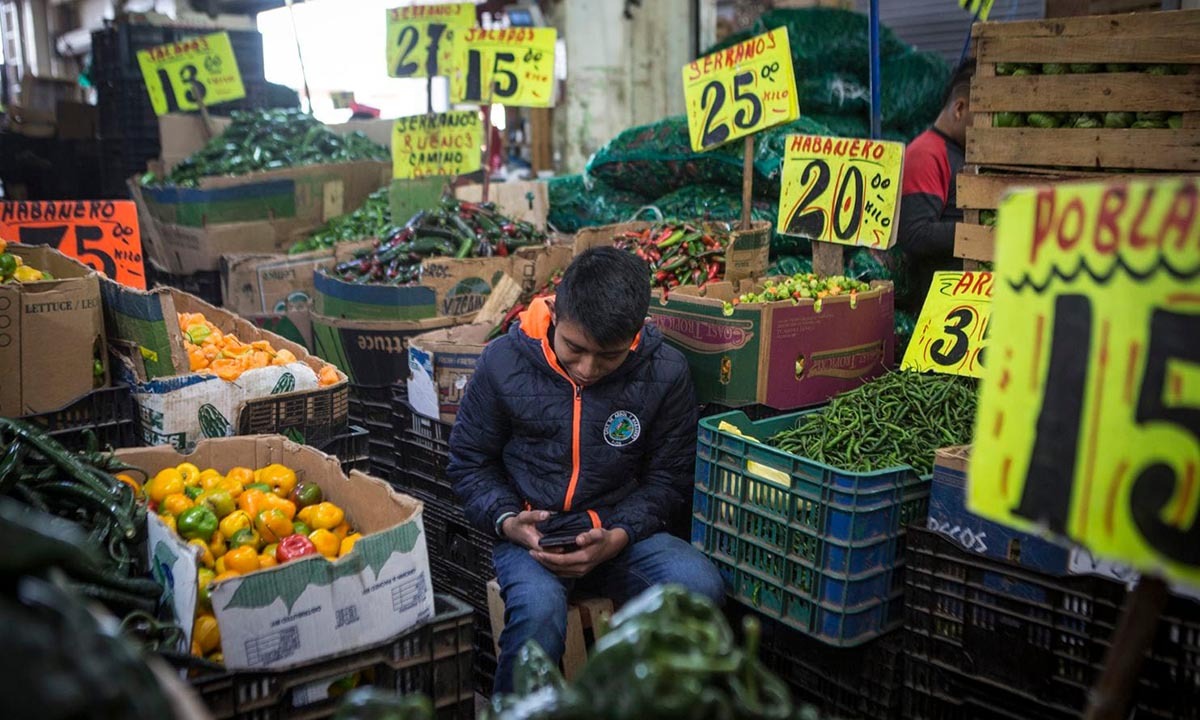 A salesperson at the Central de Abasto market. Photo: Washington Post.

Millions of people in the region depend on these markets for food and livelihoods. In the face of dangerous spread, authorities are arguing about ways to maintain the functioning of the people's markets without ensuring they will become new outbreaks.
Peru has more than 2,600 food markets. In May, the government determined that 36 of Lima's largest markets are contagious, after testing thousands of vendors.
However, people in many Latin American countries have had strong resistance to government efforts to close markets. In Bolivia this month, street vendors in a suburb of the capital La Paz threw stones at police officers trying to close the place.
The seller said that they have not sold the goods for two months and cannot continue to do so. About 75% of trade in Bolivia takes place in the informal economy, where, as in other parts of Latin America, people do not have unemployment insurance.
A strong debate is ongoing about whether markets can be responsible for the spread of the virus, and whether markets can operate safely. Many of the closed markets have been reopened with measures such as limiting the number of people, queuing up, measuring body temperature and requiring the use of mandatory masks, but these rules are difficult to apply and frequently violate.
Experts fear that unmanaged epidemics and economic difficulties will further weaken the region's resilience if governments are not taking drastic measures, as well as need active support. of the international.
Source: international newspaper