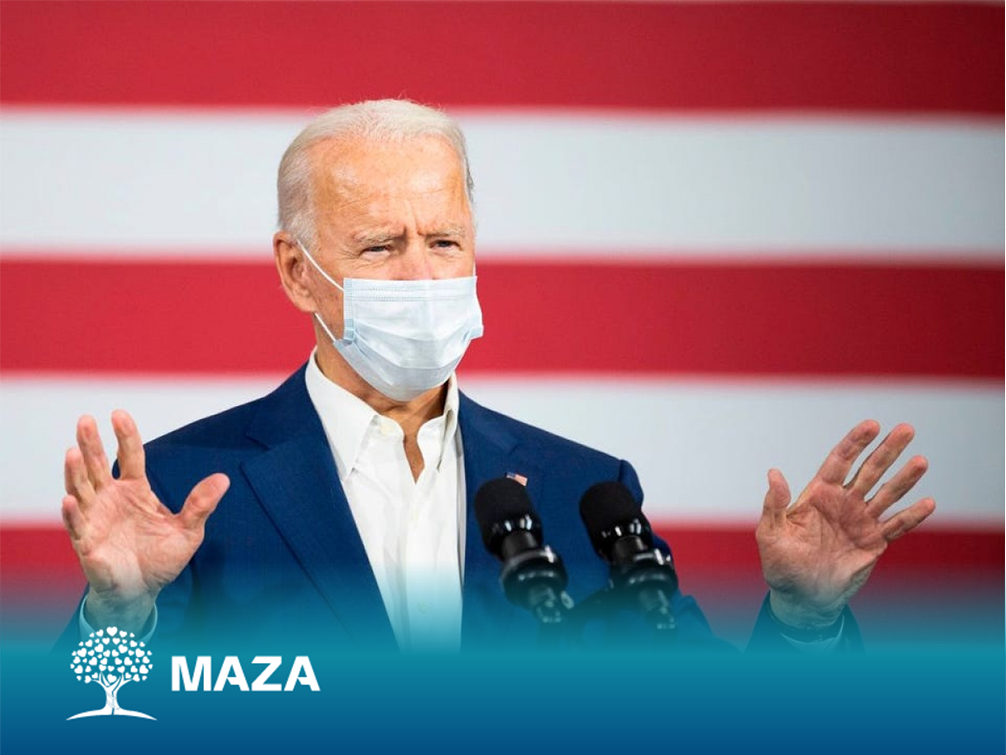 During the past month, the whole world has been seething before the 46th US presidential election. The policies and goals to build America that both presidential candidates Donald Trump and Joe Biden made. Both are quite contradictory, but both have a certain amount of sympathy.
Opposition of anti-Covid 19 views between Mr. Joe Biden and Donald Trump
However, the common point between the two is that they put the focus on dealing with Covid 19 when elected. Both provide a wide range of policy scenarios that will apply to control the pandemic as the country continues to lead the way in the number of cases worldwide.
And now, as the war between Joe Biden and Donald Trump is over, the American people as well as the rest of the world are turning their eyes on Joe Biden to see if he will implement the plans he has proposed in the painting dispatched like.
More specifically, since the beginning of November, Mr. Joe Biden has established a team specialized in Covid 19 - including leading experts and doctors to propose countermeasures to Covid-19
Mr. Joe Biden has unwittingly set up a team dedicated to Covid 19
Joe Biden's first opinion is that it will not block the country because this has a very heavy impact on the economy and morale of the people, which are exhausted after a year of fighting the pandemic. like economic crisis.
Second, Mr. Biden's anti-epidemic of coronavirus is to give free tests to all Americans, while closely monitoring the wearing of masks in public, limiting crowds. Biden's policy is a huge challenge because it will have to mobilize a huge amount of resources, both financially and human.
To build a nationwide traceability program, Mr. Joe Biden needs at least 100,000 people to join the network. In addition, Joe Biden said he also wants to open a minimum of 10 testing centers in each state to be able to ensure all people get tested.
In addition, part of Joe Biden's policy is to ensure that nCoV-infected patients remain paid during medical isolation.
Although Mr. Joe Biden has insisted that he will follow all the policies he promised to run for election, many people still doubt the implementation of these scenarios.
The US is in the most stressful period from the beginning of the epidemic season until now when the cold air is increasingly high, creating ideal conditions for coronavirus to develop. Estimated average number of cases per day has surpassed 100,000. In particular, this number is likely to increase leading to an out-of-control outbreak on a large scale when big year-end holidays like Thanksgiving or New Year are coming very close.
Mr. Joe Biden needs to prepare carefully and implement his anti-Covid 19 policies more drastically if he does not want the United States to sink into a third wave of epidemics before his inauguration in January next year.