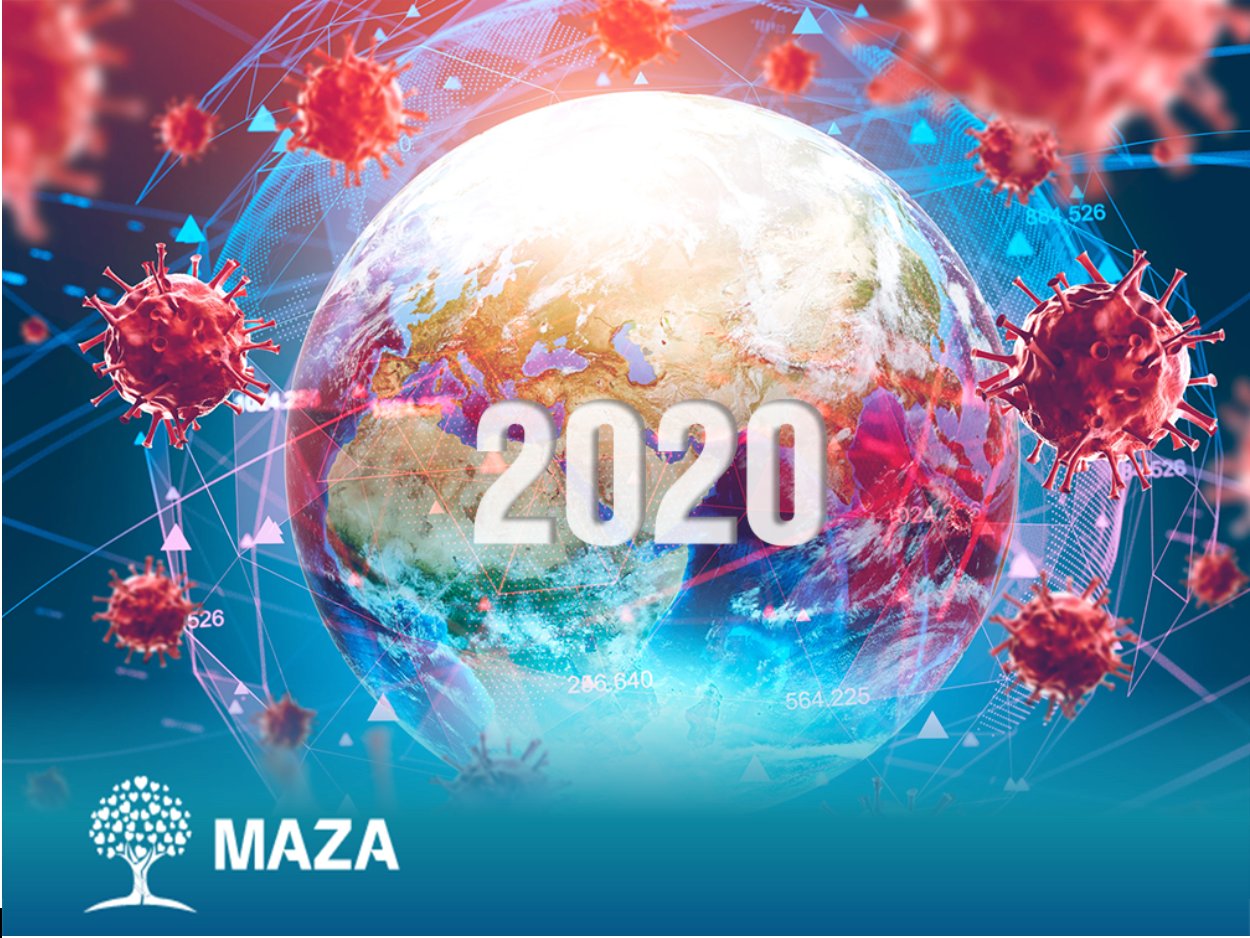 Already one year since the first recorded case of coronavirus marked the emergence of the Covid-19 pandemic, permanently killing more than 1 million people worldwide.
COVID-19 epidemic prevention in Vietnam: 15,503 people in quarantine (until 9:00 on December 3, 2020)
On December 31, Chinese media reported that a strange virus was spreading in Wuhan city for the first time, but in fact, the first case was recorded on November 16. Until three weeks later Chinese officials began to give an official statement when the situation was complicated.
The first case - "patient number 0," is a 55-year-old man living in Hubei province, China. According to unofficial Chinese documents, the infection source could have originated from a wildlife trade in Wuhan.
Just a few weeks after publication, the cases began to increase exponentially. All patients had similar symptoms, fever, cough, respiratory failure, and death. While doctors had a headache in determining the type of the virus, the patient's condition has progressed so rapidly that the medical team cannot turn around.
Dr. Li Wenliang, a doctor, working at Wuhan Central Hospital, tried to warn about coronavirus dangers. Still, he received only ignorance and warning from the police about "Giving false information" in return. Unfortunately, he also contracted the virus and died within a month later.
On January 23, Wuhan city was officially sealed off because it was confirmed that the virus spread rapidly between people. But at this time, WHO still refuses to recognize this as an emergency. It was not until one week after the number of cases outside of China spiked that the WHO accepted this as an international emergency, despite the previous wave of outrage.
February was the time to record the most viral infections outside of China. It was starting with countries near China, such as Vietnam, the Philippines, Hong Kong. This month was also when cases began to increase in different continents such as Africa and Europe.
In March, European countries such as Britain, France, and Italy became a new outbreak of the world because of the late response of governments. The subjectivity of the people is also a significant cause of the crisis in the EU countries.
From March to June 2020, it can be a period of crisis when the whole world struggles to fight off epidemics. Hospitals, medical facilities are overloaded, medical staff are always in a state of exhaustion. Schools were closed, Covid-19 paralyzed corporations items such as medical masks, medical gloves, and protective clothing fell into severe shortages due to lack of production time and shutdowns in many countries.
In just one year, the coronavirus has dominated the world, causing nearly 60 million people infected, almost 2 million deaths, and heavy global economic losses. We have allegedly gone through the race to build infrastructure and strengthen the health force to fight the epidemic. Recently the world has turned to a new race to find vaccines to control the pandemic
There are many in the pharmaceutical industry, as Pfizer or Oxford University announced vaccines reached 95% significant after two rounds of trials, showing a promising future for the world health sector. However, it is expected that as early as January 2021, the first batch of vaccines will be released, the world will continue to struggle against the pandemic for a while.
Surely the Covid-19 pandemic will make 2020 a memorable year in human history.