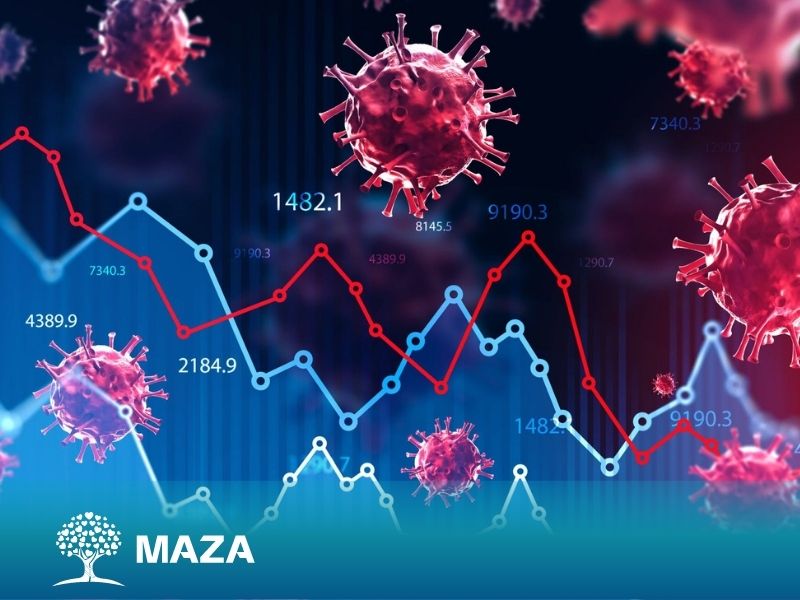 In the past 24 hours, many countries have recorded a record high increase in the number of new Covid-19 cases, the epidemic progress is still very complicated in the world.
According to Worldometers website, as of early morning of September 7 (Vietnam time), there were nearly 27.3 million people suffering from Covid-19 in the world, at least 886,585 deaths. The total number of cases in the US is approximately 6.5 million people and more than 179,000 people died.
America is still the country most heavily affected
Notably, India has now surpassed Brazil to become the second largest epidemic zone in the world after recording more than 91,723 cases positive for the new strain of corona virus, a new record for the number of cases per day in the world.
Worrying trends in America
According to Reuters analysis, the number of Covid-19 cases is increasing in 22/50 US states, a worrying trend during the Labor holiday weekend (an event characterized by parties marking the end of the season summer) in this country.
The UK has alarmed a record increase in cases
The country had an additional 2,988 cases of Covid-19 on September 6, the highest increase in the day since the end of May, bringing the total number of cases nationwide to 347,152 people. UK Health Minister Matt Hancock warns the number of cases is increasing among young people.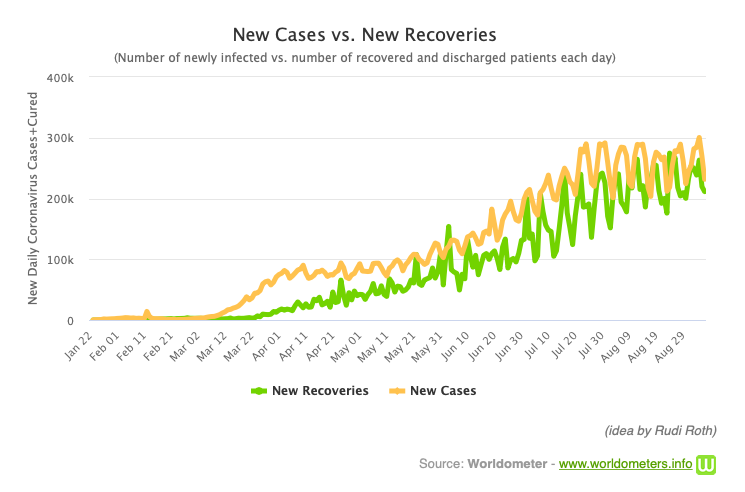 More than 19.3 million cases worldwide have been cured as of September 6
Other notable news about the epidemic:
- Hundreds of doctors in Lebanon are demanding the return of their personal files to leave the country, in the context of the country facing a deep political, economic and financial crisis. The Lebanese Association of Doctors warns if this continues, it will cause real disaster for the medical industry in the country.
- Indonesia has the highest rate of medical and doctor deaths from Covid-19 in Southeast Asia. Amnesty International also ranked this country 3rd in the world, after Russia and Egypt in the percentage of medical workers killed by the epidemic.
- On September 6, Pope Francis stressed the harm of spreading gossip in church communities or even in the Vatican apparatus. He described this as "an epidemic worse than Covid-19".
Nguồn: Vietnamnet