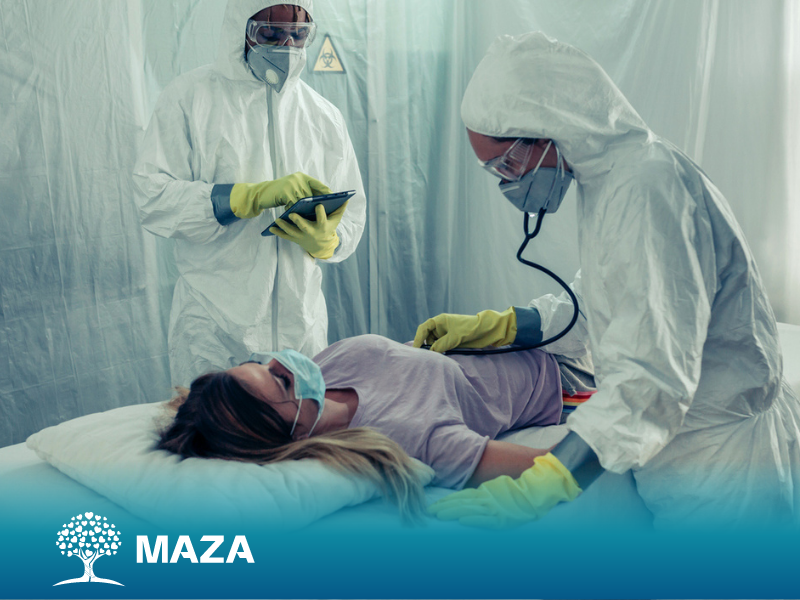 Research in Korea shows that most people who have had Covid-19 experience at least one side effect.
Reuters on September 29, citing research in Korea, showed that more than 90% of Covid-19 patients, after recovering, suffer from side effects such as fatigue, psychological impact and loss of taste.
The study comes in the context of the number of Covid-19 deaths in the world surpassing the 1 million mark, while the world economy has been severely damaged by the pandemic and the lives of many people have been changed.
The study conducted an online survey of 965 recovered Covid-19 patients, as many as 879 people (91.1%) reported at least one side effect, official Kwon Jun-wook at the Agency Disease Control and Prevention (KDCA) said.
Fatigue was the most common side effect with 26.2% of respondents, followed by difficulty concentrating (24.6%).
In addition, there are other side effects such as psychological, psychiatric and loss of the sense of taste.
Professor Kim Shin-woo at the Daegu School of Medicine at Kyungpook National University contacted 5,762 recovered patients in Korea and 16.7% of them agreed to participate in the survey.
It is expected that Mr. Kim will soon publish the research with more details. Korea is also conducting another study with about 16 medical institutions on the possibility of complications of Covid-19, through detailed analysis involving CT scans of recovered patients.
South Korea currently records 23,699 cases of Covid-19, with 407 deaths and 21,470 cases of recovery, according to data from Johns Hopkins University (USA).
Source: Thanh Nien Online