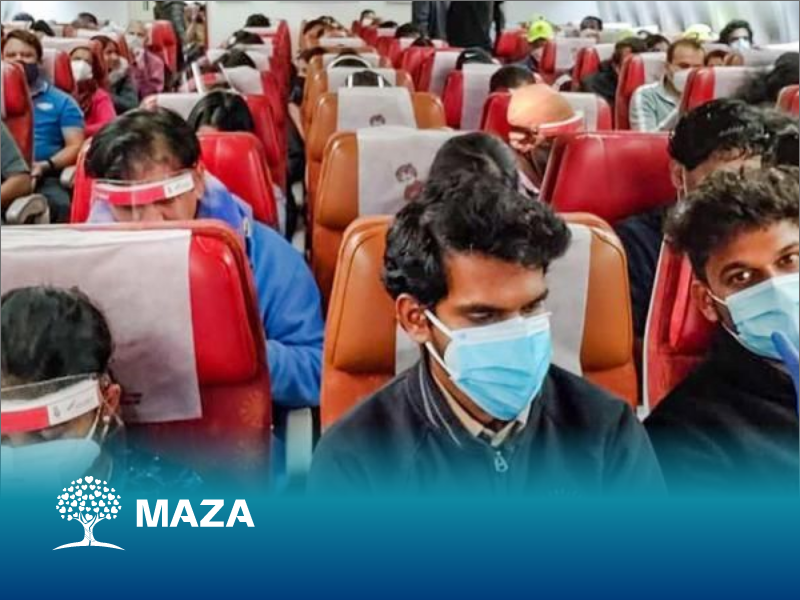 TGVN. According to the Worldometers statistics page, up to 6 a:m on 06/07, globally recorded 11,543,419 people with acute respiratory infections Covid-19, including 536,344 deaths and 6,526,679 people recovered.
Especially on 05/07, India recorded an increase of 23,932 new cases, bringing the total number of people infected with Covid-19 to 697,836, surpassing Russia to become the third most affected country in the world because of this dangerous pandemic.
In the face of the epidemic, New Delhi began treating Covid-19 patients at the newly established center with an area equivalent to 22 football fields and 10,000 beds. This center is considered the largest field hospital for the treatment of Covid-19 in the world.
With the current trend of increasing the number of cases, some Indian Government officials are concerned that by the end of this July, the capital of New Delhi could record more than 500,000 cases of Covid-19. The latest report also shows that the number of deaths due to this disease in India has reached 673,000 and 19,268, respectively.
Besides on 05/07, many countries recorded the highest number of new cases in the day since the outbreak, including Iran 2,560 cases, Indonesia 1,607 cases, South Africa 10,853 cases, ...
With an increase of 23,932 new cases, India must strive to prevent exponential spread, reducing pressure on the hospital system.
Source: International newspaper