Mission of MAZA is to protect and ameliorate public health through research about materials, environment, and adaptation with global scale, from basic science to early clinical experiment. For the benefit of society, we are always trying to find better ways to improve and prevent disease, improve the health of people around the world against the deteriorating environment and many new types of bacteria and new viruses.
Maza cooperates throughout and innovates research with research institutes across the world, also with the National Institute for Community Health Research and administrative agencies, charities and industry associations. We are a dynamic, keep moving forward organization and take new opportunities to achieve a fulfilled mission for over a decade.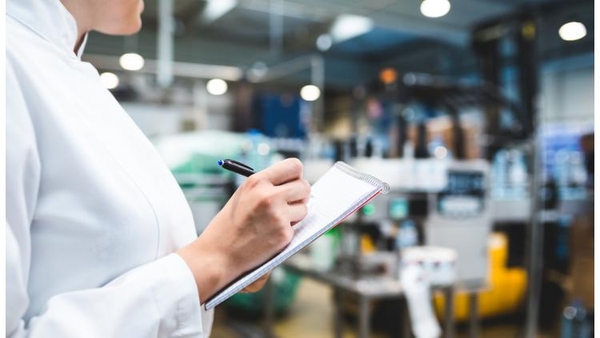 Four central missions determine our vision:
1. Discovery:
Investing in research to access more knowledge, for example: biological structure complexity and bacteriostatic standards in real life and on different scales. Our research is controlled by prestigious research institutes around the world and inspired by health issues, environment and wide gaps in knowledge.
2. Human:
Supporting the researchers and increasing the diversity and mobility between department and department, building capacity, especially in research on refining and quantification, and improving facilities for scientists and technology experts.
3. New technologies and infrastructure:
Ensuring access to advanced technologies, database infrastructure, computers and support expert: always prepare the available funding to innovate equipment continuously according to the technological innovation.
4. Co-operation development:
Create new supporting's model for centre and corporations to support new research challenges and create a platform for sharing expertise and available equipment.