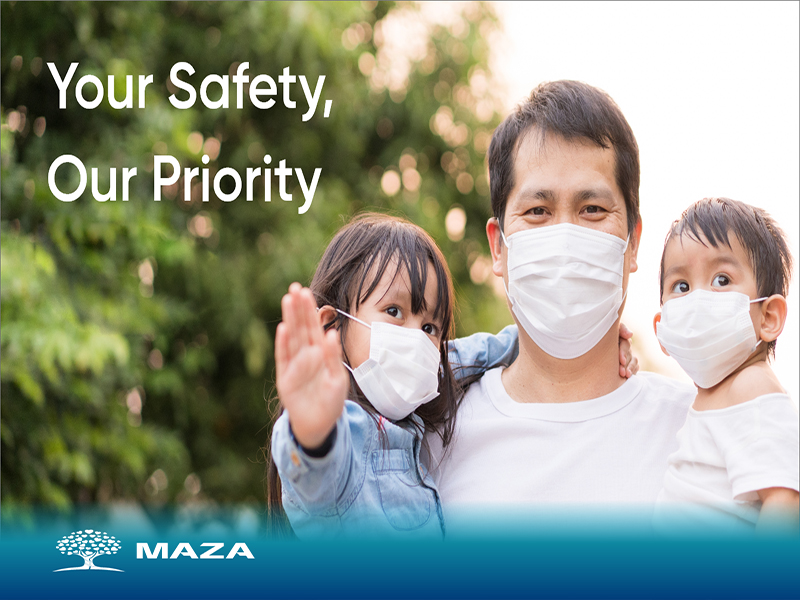 In the Covid period, what items will always be with you. Surely, you will immediately think of masks. As we all know, Covid-19 started to break out in January 2020. With the number of infections skyrocketing worldwide. Vietnam is also among them. When the initial number was published, it was only 19 cases. But until now, after only 9 months, in October 2020 the total number of recorded cases in Vietnam has reached 1000 cases.
This figure will probably be over 1000 cases if there are no radical preventive and preventive measures taken by the Vietnamese government. By the proposed forms such as prohibition of mass gathering, social isolation. Vietnam has been doing well in preventing Covid-19 virus up to now. In addition to those measures, wearing a mask in public is also one of the ways to help protect yourself and prevent other bacteria from entering. So always prepare a mask with you when going out or in crowded public places.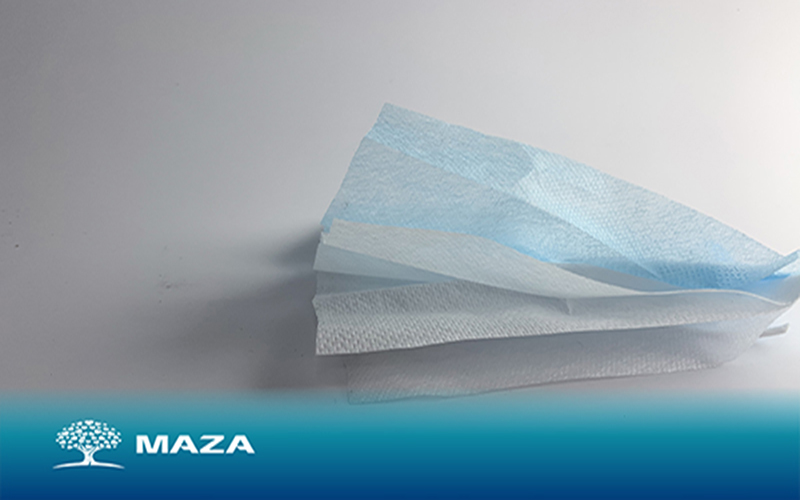 The current masks, the ones that can minimize the dirt in the air and prevent the maximum splash of droplets, are only 4 or 5 ply masks. There must be at least 1 layer of SMS antibacterial fabric and 1 layer of antibacterial paper. Currently on the market there are many types of 4-layer masks and activated carbon masks. But it is difficult to distinguish which masks will have a reputation for quality to protect our health. Besides, it must be mentioned that the current price for a quality mask must be from 40,000 VND to 80,000 VND. Because these types of masks have met the strict standards of the Ministry of Health when manufactured.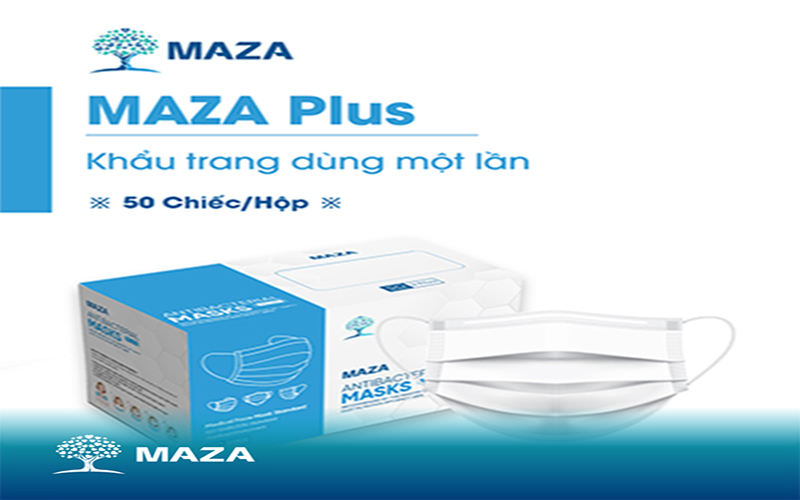 Therefore, to avoid buying substandard products, people should look for reputable brands that have enough certification papers from the Ministry of Health or international accreditation organizations.