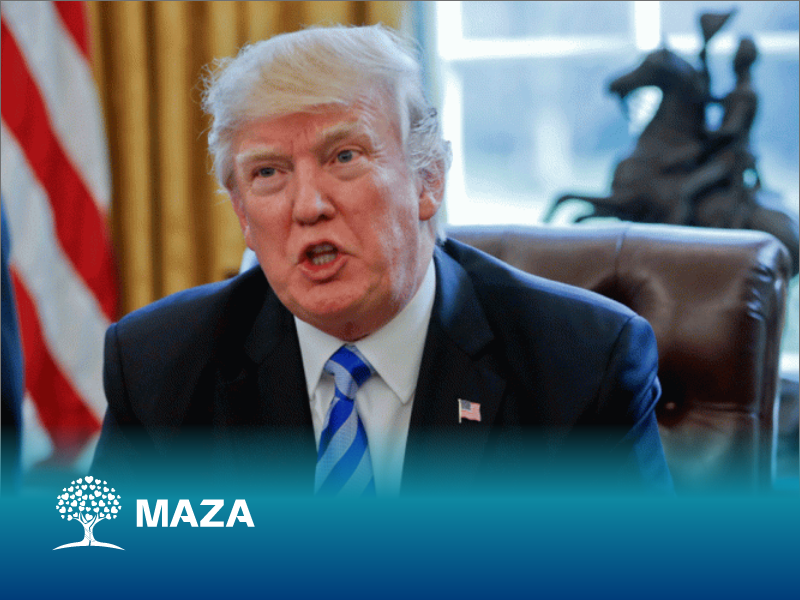 TGVN. US President Donald Trump on May 9 confirmed the Covid-19 acute respiratory tract pandemic will "disappear without vaccines", but provided no evidence for this claim.
"I feel the vaccine like I do about the tests: The virus will disappear without a vaccine. The virus will disappear and we will not see it again after some time, hoping so, "Trump told the White House on May 9.
The US president thought that there would be outbreaks, which could occur in the fall, but eventually the disease will still pass.
"Some viruses or flu came out and they looked for a vaccine, but never found it. But the virus is still gone. They never reappear. They will die, just like anything else, "Mr. Trump added.
"They say the epidemic will pass, but that doesn't mean this year, it doesn't mean it is autumn or after autumn. But eventually the translation will be over. The question is whether we need the vaccine or not. Sometimes the translation can go away. But if we have the vaccine, that would be very good, "the US president emphasized.
Responding to Fox News on May 3, President Trump said he was "confident" that the US would have the vaccine by the end of this year. Meanwhile, Anthony Fauci, an expert of the White House anti-Covid-19 group, said that the US has a vaccine in January next year is possible.
The Trump administration is said to be urging agencies to speed up vaccine development. The goal of the campaign is to accelerate vaccine production and produce 300 million doses by the following January.
The United States is currently the largest outbreak in the world, with more than 1.3 million infections and more than 80,000 deaths from Covid-19. As many states are partially reopening, experts warn Americans will only be able to start their normal lives again as long as the Covid-19 vaccine is available.
Scientists from around the world, including Russia, China, the United States and Europe, have been trying to participate in the vaccine development race since January this year.
There is still skepticism about when the Covid-19 vaccine will be safe enough to be used. German Health Minister Jens Spahn on May 3 predicted that the development of the Covid-19 vaccine could take years.