In 2012, MAZA - a manufactory produce materials used in the textile, was established with the purpose of bringing the best product for customers and clients.
Currently, MAZA owns a commercial product in medical protective equipment:
- Raw materials used in textiles, especially non-woven fabrics
- Nanotechnology-antibacterial respirator
- Protective clothing use in medical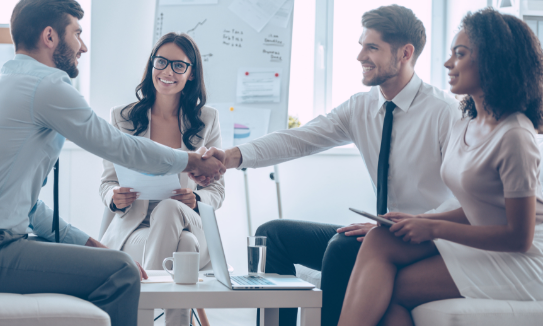 MAZA owns a commercial product especially medical protective equipment that provides customers and client with high quality, prestigious and safe for people's health.
MAZA we here not only be a commercial company but also a manufacturer with the most advanced technology.
We are extremely proud to co-branding with clients. All thanks to the confidence, conscientious in the work of MAZA. We hope that customers will have the most comfortable and satisfactory in experience health care products.
GIVE US 1% TRUST, WE WILL PAY YOU 99% SATISFACTION!