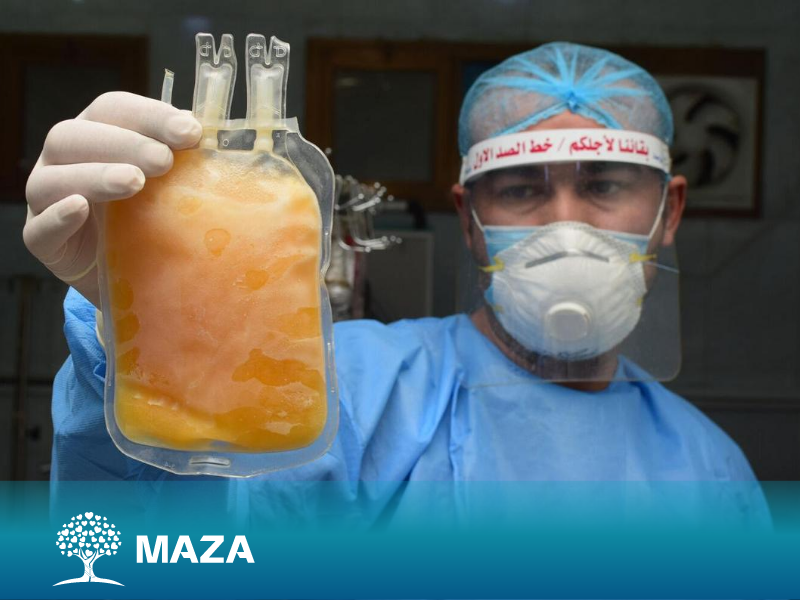 President Trump on Sunday granted an emergency authorization for the usage of convalescent plasma to treat coronavirus patients, dubbing it a "major breakthrough."
Speaking to reporters from the White House Sunday, Trump said the FDA has "issued an emergency use authorization... for a treatment known as convalescent plasma."
"This is a powerful therapy that transfuses very very strong antibodies from the blood of recovered patients to help treat patients battling a current infection," Trump said, adding that the authorization will "expand access to this treatment."
"Based on the science and the data, the FDA has made the independent determination that the treatment is safe and very effective," Trump said, before urging all recovered COVID-19 patients in the USA to donate their blood plasma.
White House press secretary Kayleigh McEnany announced Trump's press conference in a Saturday-night tweet, writing it involved "a major therapeutic breakthrough on the China virus."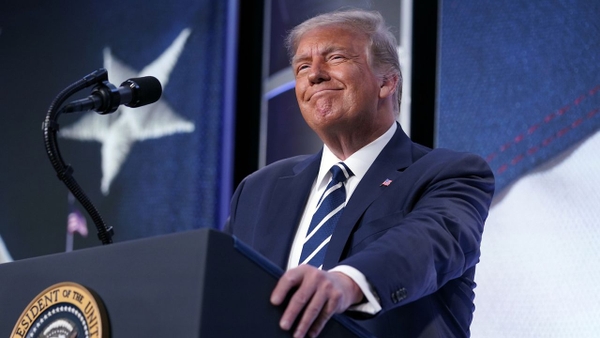 Trump calls this century-old treatment a "historic breakthrough"
The treatment takes convalescent plasma from patients who have recovered from the coronavirus and is rich in antibodies. Though it may provide benefits to those fighting the virus, the evidence has been inconclusive as to how it works or how best to administer it.
"This president is about cutting red tape," said Meadows in an interview on ABC's "This Week." "He had to make sure that they felt the heat. If they don't see the light, they need to feel the heat because the American people are suffering."
More than 64,000 patients in the U.S. have been given convalescent plasma, a century-old approach to fend off flu and measles before vaccines. It's a go-to tactic when new diseases come along, and history suggests it works against some, but not all, infections.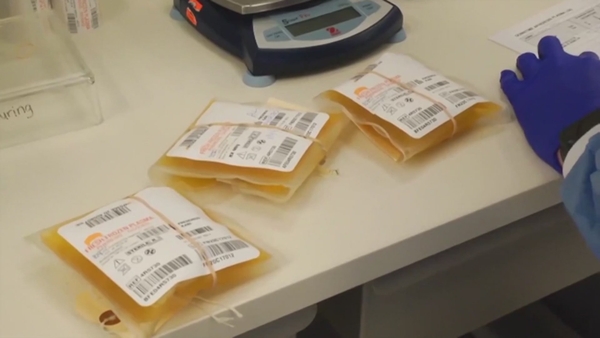 The method of using plasma can not be applied to serious patients
There's no solid evidence yet that it fights the coronavirus and, if so, how best to use it. The FDA, in announcing the emergency authorization for convalescent plasma said its benefits "outweigh the known and potential risks of the product and that there are no adequate, approved, and available alternative treatments."
Hundreds of drugs are currently being developed as possible treatments against the coronavirus infection, taking a range of approaches.
Source: CNN