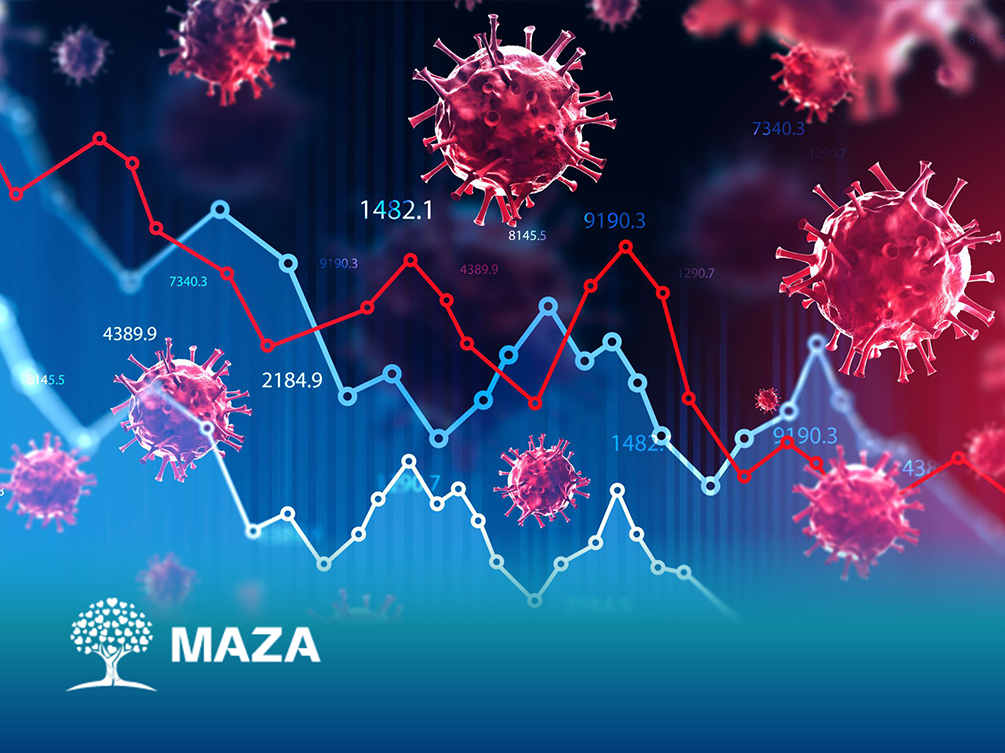 In recent weeks, health experts worldwide have been talking about the third wave of Covid-19 worldwide that is likely to arrive sooner than expected.
It's been almost a year since the first case of coronavirus infection was discovered in Wuhan, China, last December.
We saw the first outbreak in April and the fourth one in August. In recent weeks, leading health experts have talked a lot about how some countries are entering the next nCoV wave. Even though there is no definition of what should be seen as an outbreak, the infection-incidence charts can gauge whether a country has stepped out of the dangerous zone or continues to be part of the pandemic.
Nearly 60 million Covid-19 are infected worldwide, according to Johns Hopkins University data. About 1.3 million people also died from the coronavirus, while the number recovered was 35 million.
A few countries around the world have reported a drop in coronavirus infections, while a few countries in Europe and the US have seen a spike.
If based on the global average of cases, it can be said that the whole world has entered the third wave. This average is significantly affected, as cases in the US and Europe account for half of all cases worldwide, even though the region's population is only 14 percent of the global community
Europe recorded 7,817,731 people with Covid-19 by 0:00 on October 24, 2020
According to Mr. David Nabarro - WHO special envoy, Europe has failed to prevent epidemics in Asian countries. The EU countries were unable to take advantage of the slump in the summer months to prepare the infrastructure and human resources to deal with the coronavirus as winter approaches. So now it is almost too late to prepare to fight the pandemic actively.
The main reason for the coming third wave, he says, is that too few leaders understand the dangers of coronavirus. They never understood that the virus was spreading exponentially, not incrementally. "Exponentially," he said, "exponentially means that the number can increase eight times in a week, 40 times in two weeks, 300 times in three weeks, more than 1,000 times in four weeks, and so on.
Policies on mandatory wearing of masks in crowded places or banning crowds were introduced and enforced too late. The shortage of medical products such as medical masks and medical gloves also adds more difficulties for the front line medical staff.
With epidemics rapidly increasing in the US and Europe, cold weather, and Asian countries reopening international routes, a third wave of Covid-19 is predictable.